Coratech Shower Trays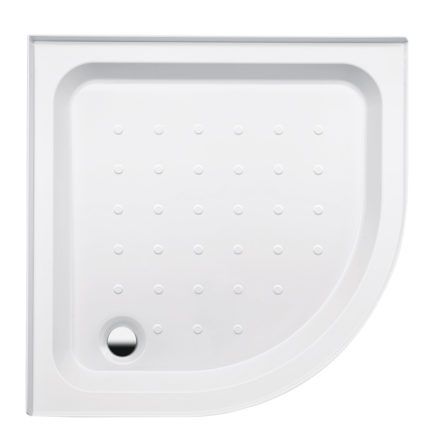 Coratech Shower Trays
A Revolutionary Resin Formulation
Developed by Coram
Coratech® is a revolutionary resin formulation developed by Coram for use in their showertrays.
It has all the strength of traditional 'stone resin' showertrays but without the excessive weight.
Specification:
Hard wearing acrylic surface with the strength and rigidity of a resin base
Unique Coratech® resin
The Riser Kit comes with easy screw fix legs
Riser Showertrays have factory fitted legs
Detachable push-fit rigid panels
Easy to adjust threaded feet with angled screw fixings
Less prone to damage due to contact with a lock wall
Hull flexing due to cranage will not cause damage
Lightweight
We all know that even the slightest movement of a showertray after installation will lead to expensive water leaks. That's why Coram's Coratech® trays are absolutely rigid and designed to be fixed in a way which will ensure that there can be no possible movement. The riser trays have adjustable feet, which can be securely screwed to the floor, whilst the slimline trays are bonded to the floor by large fixing pads or silicon around the entire rim of the tray.
Risk-Free
The Health and Safety Executive (HSE) recommends that the maximum that is safe for one person to lift unassisted is 25kgs. Most stone resin trays are above this limit and so should be lifted by two people. Coram's entire range of trays on the other hand have all been designed to be below 25kgs, so the entire range is 'safe' for one person to lift and install.